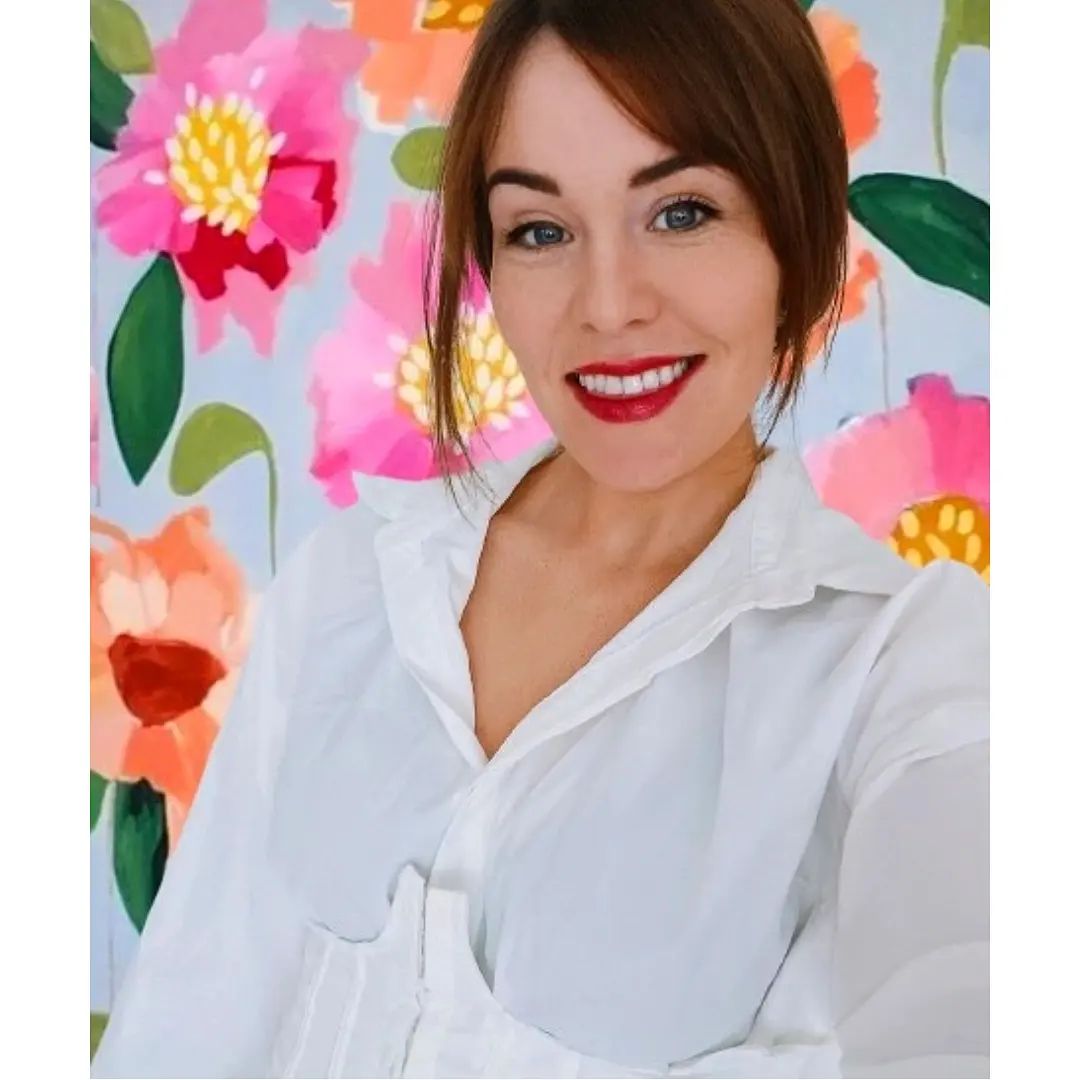 "I find time to paint almost every day, whether it is for 5 minutes or 5 hours."
Emily Birks uses her signature bright and bold colour palette to get creative daily. Though she's loved art from a young age, her passion was recently reignited after the birth of her daughters. 
What started initially as a hobby has become a profession, as Emily now creates and sells her art consistently. Her family loves to create with her as well, painting alongside her as she works her magic.