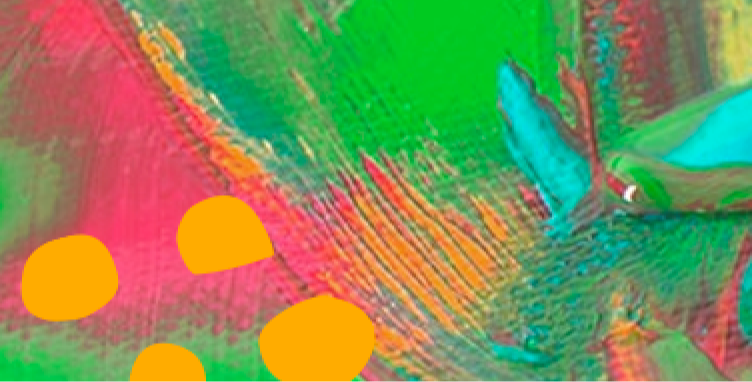 Who we are
Nothing should get in the way of making art. It should be fun. It should be freeing. And it should come naturally to everyone.
That's what Mont Marte is all about. We want to make art easier to create. We want to encourage everyone to follow their imagination. To make whatever takes their fancy. And to simply have a great time expressing themselves.
And while our business is to supply the tools, we also supply plenty of encouragement, and a heap of inspiration – so everyone feels empowered to create.
Our mission
Our mission is to enable and empower everyone to explore their creativity.
We believe art is not for the elite few and that everyone should be given a fair go. That's why we create a wide range of art materials and put them in places you visit every day.
We partner with like-minded suppliers to offer great quality without the art store price tag. So that whether you know your way around a canvas, or if you've never picked up a paint brush before, you can count on real value for money across all our ranges.
No matter where you are on your creative journey, our free art projects and inspiring content are there to spark your creativity and free the artist within.
You might draw, scribble, sculpt or paint. Or you might create in a totally different way. You might think you're an artist. And you might not think it's art.
All we know is that you can create. And we're your biggest fan.