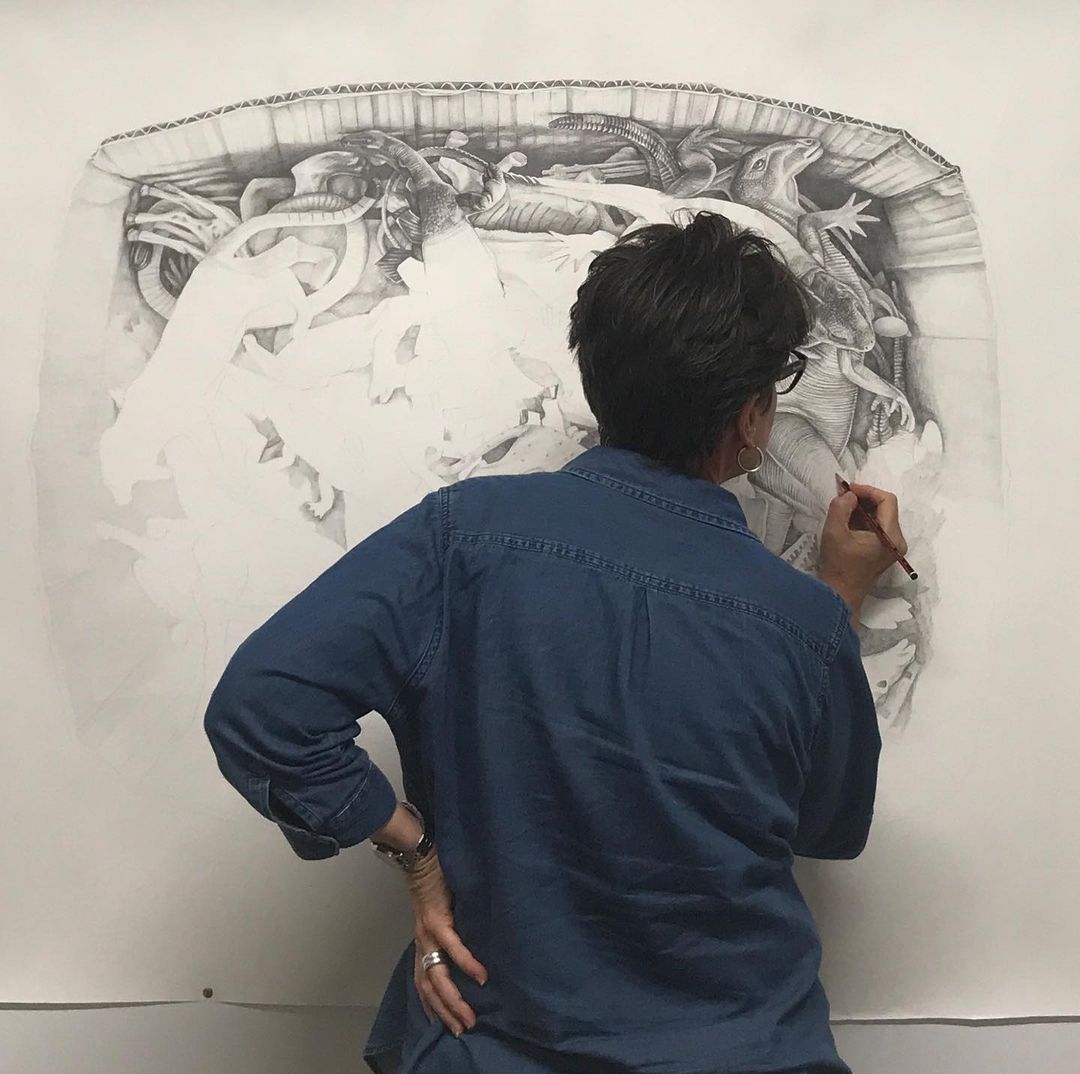 "I may have been born with a pencil and a sketchbook in my hands, as I have been drawing and painting for as long as I can remember."
Kerry Daley's creativity is contagious! Her art is colourful and filled with life, with her passion for self-expression clear as day on the page. She inspires us to find ideas in everything around us.  
Somehow, Kerry finds time to wear many hats, putting together easy art lessons for busy teachers (@kerry.daley_artteacher), running classes herself, and creating her own diverse artworks (@kerry.daley.artist).